Issue 2 Dub Inbound!
Mobius Legacy 1 Soon!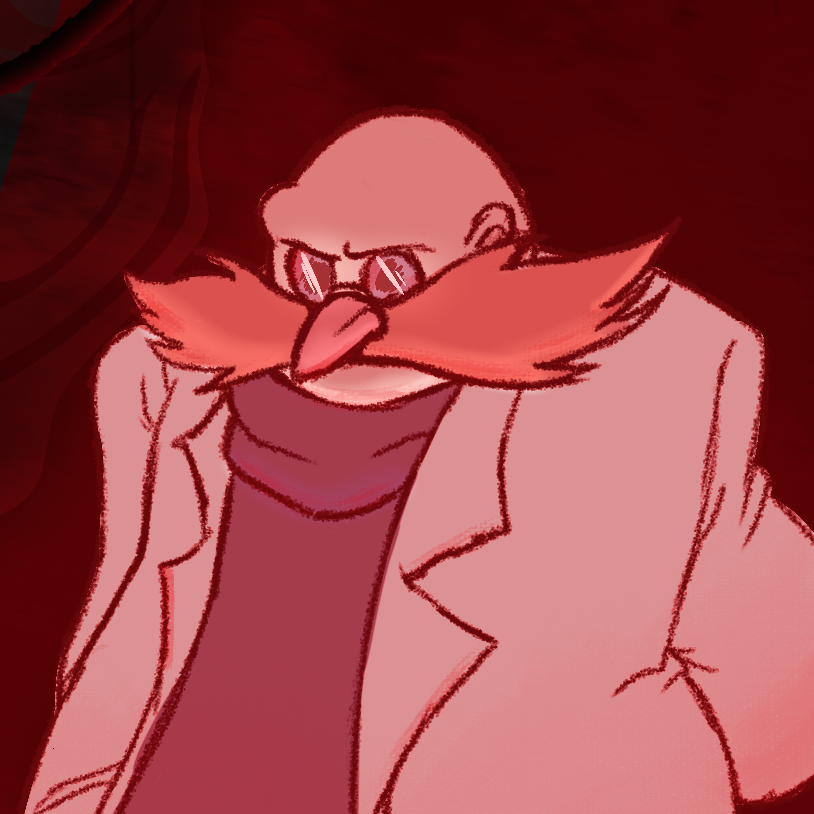 OVA Animatic in Progress!
Welcome! Come one, come all, for this is our very first newsletter on the all-new, all-inclusive website for everything Sonic Legacy. It took some doing, and a lot of the details are all very mechanical and complicated, so we won't bore you with the details, but just know that from here on out, you can expect a jump in detail AND quality where news for Project Legacy is concerned. We've got a whole slew of things to talk about, so let's get to brass tacks and show you what we've got to grill!
Dubbing in Progress
It's been a while since the first dub we released all the way back at the beginning of February of this year. The dub is a good way of bringing the comic to life without overexerting ourselves any more than we have to. The only problem was, we didn't have a sufficient template on which to base things on. Now that we do, it should be a much faster process in getting these things out, and you get to hear our lovely VA's do their best to bring our unique universe to life. The idea is to make the comic more accessible to those that don't have time to read it traditionally.
Mobius and Her People
With how much we're expanding on Sonic lore, and the lengths we've gone to ensuring Legacy's version of Sonic feels more in-depth, we're proud of this new spin-off series starring other characters of Legacy. While the main comic is from Sonic's perspective, Mobius Legacy is all about getting a view to the world through their eyes, and what better first candidate than the mad Doctor Eggman himself? Eggman won't be the only character to be featured in Mobius Legacy. As the comic continues, so will Mobius Legacy's cast.
'Tis the Season!
The Christmas OVA we've teased a few separate times is on it's way. We're currently in the animatic stage, with more progress being done as this is being written.
For those not in the know, the Christmas OVA focuses on Sonic and friends going home for the holidays, introducing a few new characters, and the origins of the season in-universe. It'll be fun times, complete with thrills and action featuring Sonic, Tails, Eggman, and our very first in-depth look at Sonic's mother, Aleena. Our projected release date is December of next year, so be on the lookout for any information regarding this.
Developers Developers Developers Develo--
As a way to unify traffic concerning Legacy, it's important to note what this website is going to be used for in the future. Sonic Legacy is all about establishing its own identity, and to that end, we're going to eventually have it so the comic, dubs and any other content we have in store for the project will be hosted on the website. Third party services can be extremely useful, but we want to make it so everything is accessible in one place, instead of roaming around several websites. This also includes any and all non-spoiler information, but like all good things, it takes time. In the meantime, please consider supporting the project by visiting our YouTube channel, the Patreon, and keeping a close eye for developments-as-they-come on the official Twitter page.
Views: 440